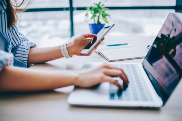 Easy Online Reservations
We take the hassle out of reservations by offering online booking for our meeting spaces with customization options conveniently laid out for you in an easy-to-read, organized manner.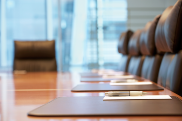 Fully Serviced and Equipped
Provide your important clients and business partners with a professional meeting. Opus Meeting Rooms provides a variety of professional business services and fully equipped meetings rooms to assist your business.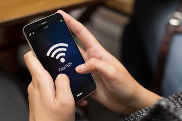 Business Grade Wifi Access
Access to secure, reliable internet. Our meeting room's high-speed connection and bandwidth will allow multiple users to work alongside during the meeting.
Flat Screen TVs & Video Conferencing
Our rooms are equipped with flat screen TVs and quality videoconferencing equipment, so you can walk in and run productive sessions.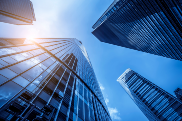 Class A Buildings
All of our meeting rooms have the advantage of being placed within a prestigious building that is certain to impress your clients. Our conference room provide the perfect solution for any business meeting.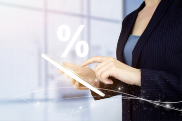 Volume Discount Available
Our meeting room rentals start as low as $15 an hour with an array of services included.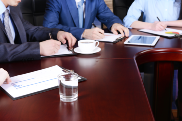 Coffee and Water
Make sure your guests are refreshed. Our on-site team can assist with making sure your meeting is stocked with waters and coffee.