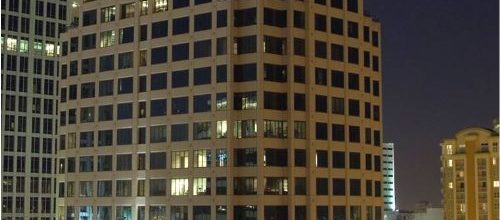 Located on Las Olas Blvd, our Fort Lauderdale Meeting and Conference Rooms location is in the center of town. This location is easily accessible from all major highways and with out a doubt, will set you apart from your competition. Our hourly meeting rooms provide both the flexibility and the opportunity to conduct business in the growing Fort Lauderdale area without the expenses conventional physical office space.
– Meet with clients
– Hold presentations
– Conduct Interviews
– Have company meetings
Fort Lauderdale Meeting Rooms located on Las Olas Blvd.
Professional meeting and conference rooms for a fraction of the cost. Let us help you rise above your competition while gaining a business presence in the center of Fort Lauderdale. Call: 954.903.3672 anytime with questions. If you're looking for a complete Fort Lauderdale Office Solution, come take a look at our virtual office website:
Fort Lauderdale is amongst one of the fastest growing cities in South Florida.  As it expands, businesses in all sectors are finding great opportunity and therefore establishing a presence for themselves in the market. Let us help you gain your exposure in the Fort Lauderdale market.  Ask about our Meeting Rooms and start doing business in Fort Lauderdale today!
Why Rent a Fort Lauderdale Meeting Room?
– No Commitments
– No Lengthy Lease Agreements
– Professional Office Environment
– Prime Location
– Hourly Rates
– Easy and Cost Effective
If you are in need of Fort Lauderdale Meeting Rooms, contact us today to book your meeting room and experience the benefits of partnering with Opus Meeting Rooms.
Interested in a complete Virtual Office Solution? Come see what we have to offer: Virtual Offices Fort Lauderdale
Ft. Lauderdale Meeting Rooms Location
515 E Las Olas Boulevard, Ft. Lauderdale, FL 33301
P (954) 903-3672